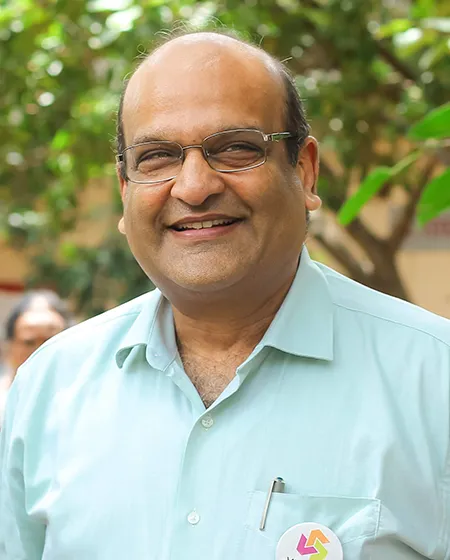 An Industrialist, Educationist and Social Entrepreneur, Sri K V Vishnu Raju took over the reigns of Sri Vishnu Educational Society (SVES) after the sad demise of Founder Chairman Padma Bhushan Dr B V Raju in 2002. He brought in a global outlook, strategic vision and passion for social enterprise and institution-building as Chairman of Sri Vishnu Educational Society.
As an alumnus of REC (Trichi) & Michigan Technological University (USA), and a brief stint as Chemical Engineer at DuPont DE Nemours Wilmington, Delaware, USA facilitated him to manage and challenge the phenomenal technological growth, face the expectations and complexities in a fast evolving market place.
His hands-on leadership steered SVES into one of the pioneers of internationally acceptable engineering, medical and professional (Pharmacy, Business Management, etc) & K-12 education.
He is the vanguard in building an organization that was deeply committed to Values, with the firm belief that success would be its inevitable, eventual outcome.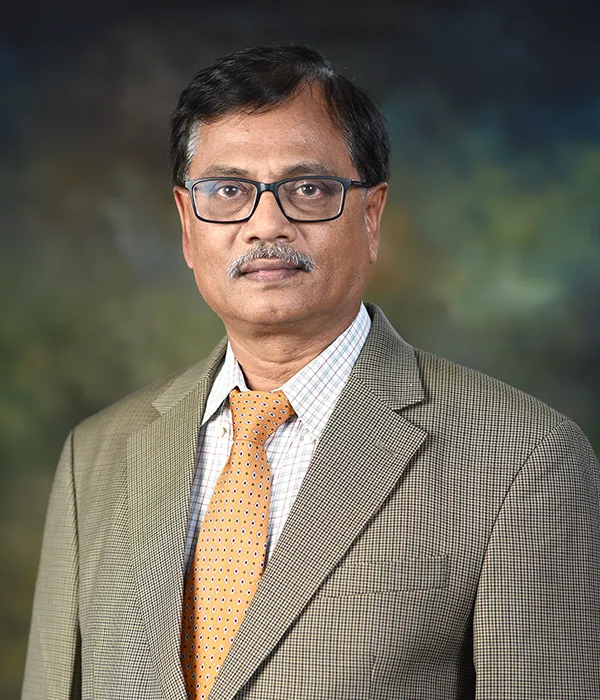 Sri Ravichandran Rajagopal
Sri.Ravichandran Rajagopal, Vice Chairman of Sri Vishnu Educational Society, is a graduate in Mechanical Engineering from National Institute of Technology, Tiruchirapalli, and a postgraduate in Management from Indian Institute of Management, Calcutta. Ravichandran started his professional career with the Swiss multinational company Novartis, India where he served in various capacities including Business Development, New Product and Application development, and Vendor Development.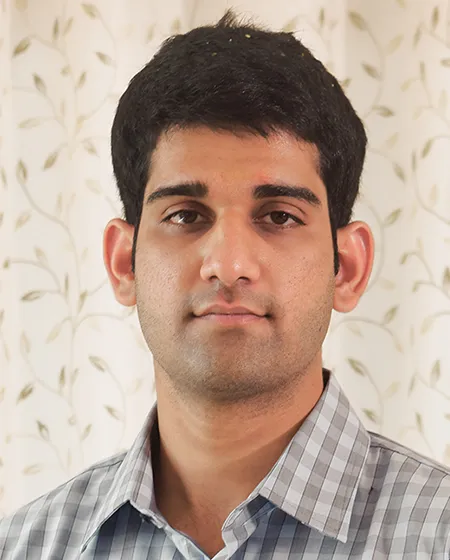 Shri Aditya Vissam is the Secretary of the Sri Vishnu Educational Society, and is the youngest member of the management team. He graduated as an Industrial Engineer from the Penn State University, USA and did his Management studies, an MBA from Imperial College, London.Aditya comes with rich experience in companies both in US and UK. He worked in Office Depot, Minneapolis and post his MBA he did a stint as Operations Manager at Amazon, London.

Aditya comes with deep insights into quality education in the areas of future skills required to be embedded in the courses offered by our autonomous colleges across Sri Vishnu institutions, and industry relevant knowledge to drive disruptions in higher education. He is in close coordination with the Vishnu Educational Development and Innovation Centre (VEDIC) at Hyderabad, a campus dedicated to innovations in teaching pedagogy, learning styles and continuous assessment methods for active learning of students.