Students who aspire to travel abroad for higher studies usually approach consulting firms and spend a lot of their time and money understanding the destinations, universities, and courses abroad. In an attempt to support such students, Graduate Study Abroad Center (GSAC) is formed. It guides and gives necessary support to the students and their parents to find the right destination, university, and course to fulfill their dream of studying abroad.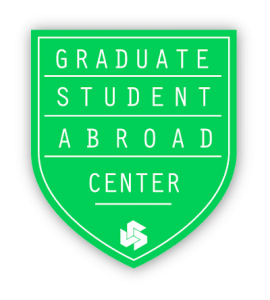 Counseling: GSAC spoc at the respective colleges will guide the students with different courses that they could pursue in different locations depending on the student's profile.
Student Loans: GSAC helps students to get education loans through its associated bankers
Scholarships: GSAC would help the students with details on the scholarship availability and also support them in applying for the same.
Pre Departure grooming programs: GSAC conducts orientation programs for students traveling to different countries. The programs could be on culture and people there, money management abroad, safety and security measures, talking to women there, etc.
USA, UK, China, Germany, Spain