From the very beginning, BVRIT has sought to establish a connection between living and learning.  At BVRIT Campus, learning together has meant living together. The special residential system provides students more than simply a place to live. By design, residential life that brings together students and faculty is an essential part of the learning experience. Many of the students choose to live on campus for their full undergraduate careers.
Extra-Curricular & Co-Curricular
BVRIT's extracurricular and co-curricular opportunities are  virtually unlimited. The College provides considerable  support to student clubs and other activities, and both  novices and accomplished practitioners find opportunities  to participate and explore. Indeed for many students  extra-curricular activities contribute to the rich  community  life of the College. Whatever your interests,  whether sport, music or community service there will be  many opportunities to make the most of your time in   BVRIT. If what you want to do is sit and read books, the  libraries and the spaces will make this the perfect place to  do so. For most, it provides experiences and friendships  that will last a lifetime. 
Faculty who are staying with in the Campus has a lot of experience of working with students and can usually find a way through most problems that arise.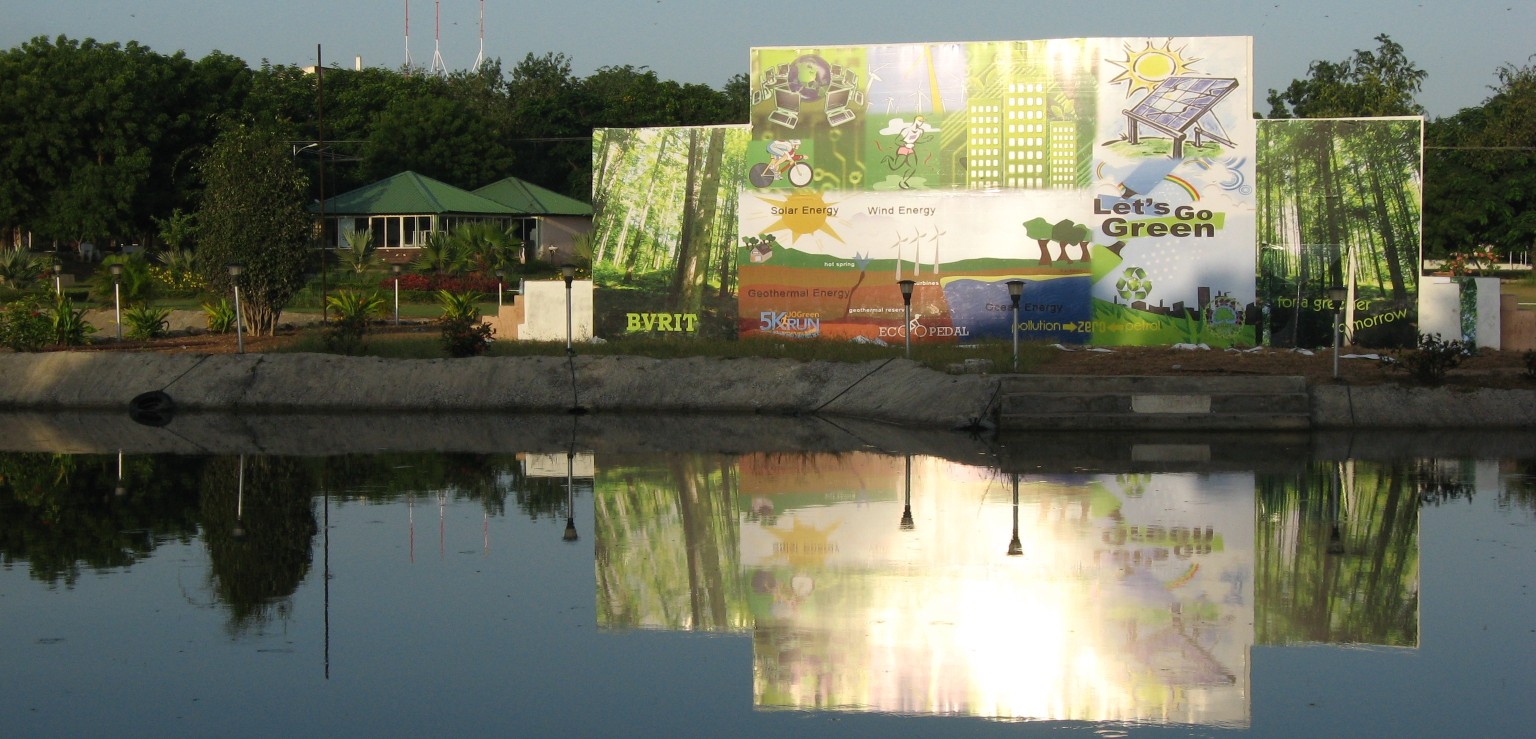 Unlike many colleges, BVRIT guarantees the students college–owned accommodation for all the four years. This means:
You don't have to worry about finding somewhere to live after your first year
You don't have to pay commercial rents and large deposits 
The College encourages communal dining at two places– it's a chance to have a break, catch up with friends, and meet new people. Canteen provides the traditional meals along with the tiffin at breakfast. The Food Court is more of a Bakery where you get snacks, some north Indian dishes, ice creams, etc. All students have access to College dining facilities where you can buy cafeteria-style meals as well as more formal dinners at a reasonable price.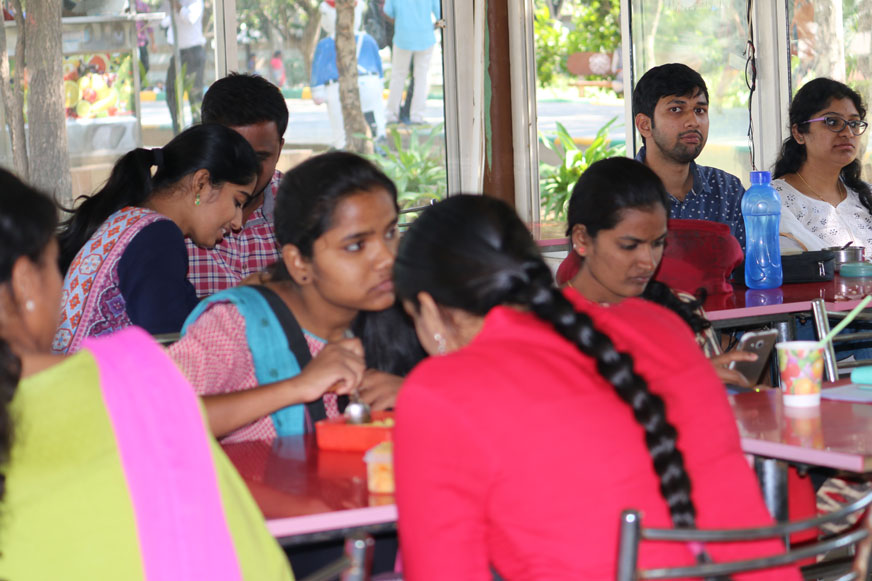 BVRIT Students Food Court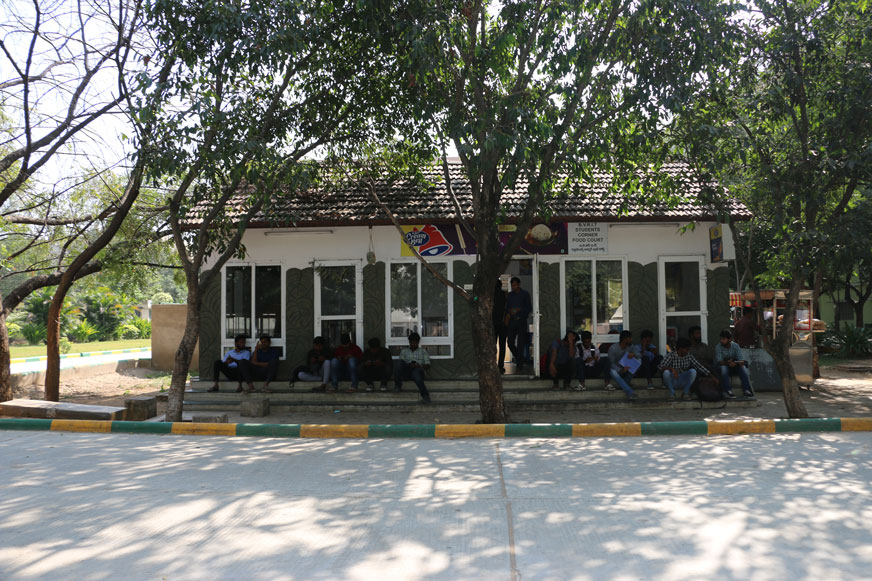 BVRIT Students Food Corner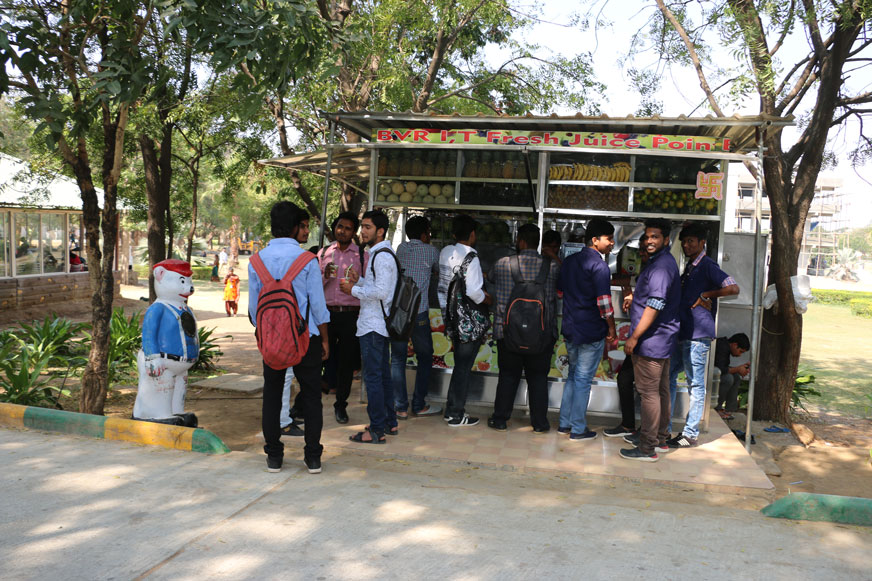 BVRIT Students Juice Point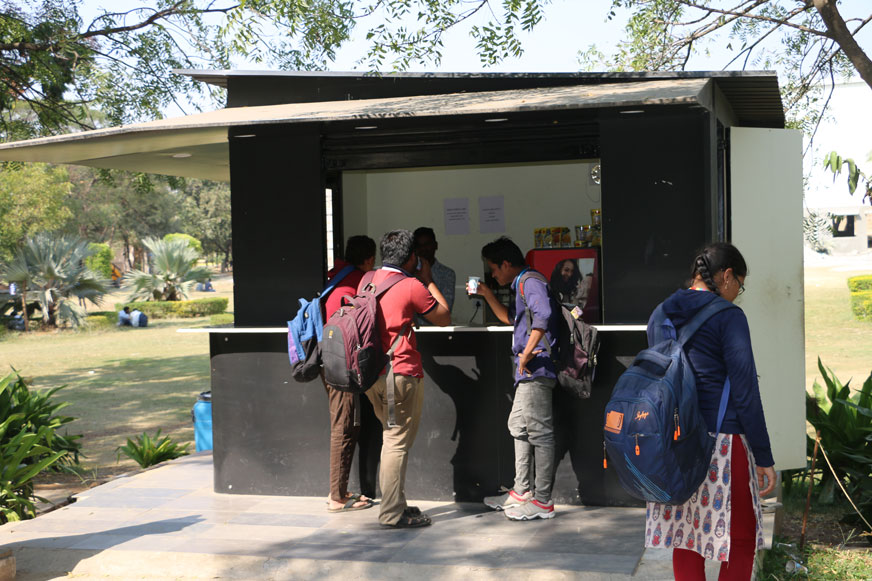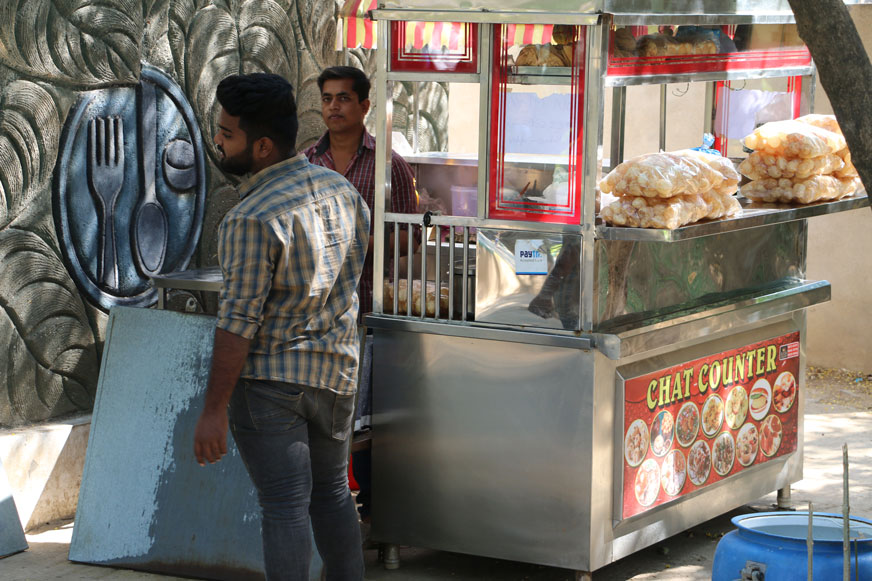 BVRIT Students Chat Counter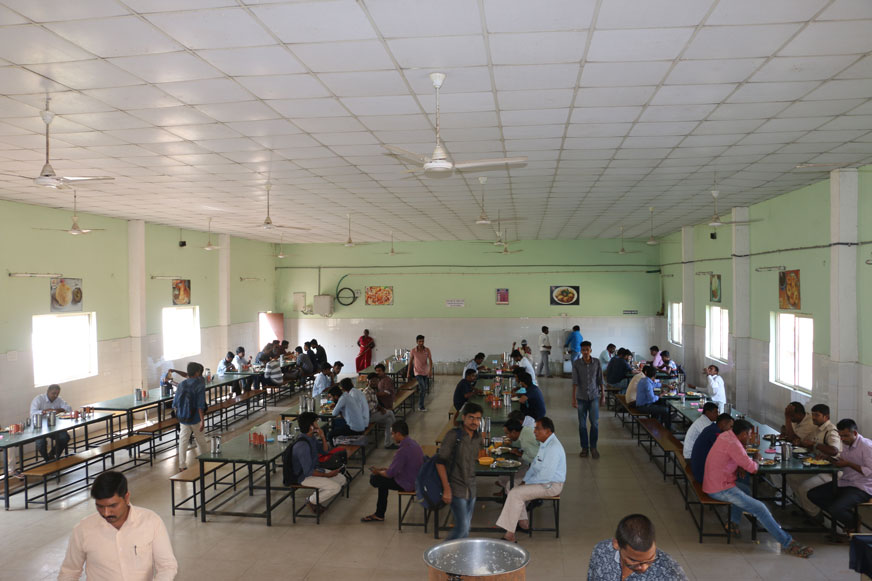 BVRIT Hostel Boys Dinning Hall
BVRIT Hostel Girls Dinning Hall
General Canteen for Students and Staff
When you need a book, to use a computer or just somewhere quiet to work, you won't need to go far as all of the Colleges provide a library and computer suite.
Colleges have a wide range of facilities too – such as playing fields, courts, boathouse, lush green lawns, a Ganesh Temple, gyms, etc. For the musically–inclined, BVRIT has a practice room and performance venue. It also has a choir and orchestra and put on one or more concerts each year.
BVRIT with its clubs and societies is about trying things you've never had the chance to do before (and might never get the chance to do again). At BVRIT you can do almost anything at almost any level, from 'having ago' to semi-professional. Societies such as the Enlightening Lives, the Urmi, Little helps, College Newsletter, and the College sports teams can provide a springboard for subsequent careers in Civil Services, politics, journalism, professional sport and music.
And in the unlikely event that there's no society for your particular passion, you could start one yourself. All you have to do is find a few like-minded people and the College will probably support it, by providing a venue or even a grant.